Welcome
Yale's Franke Program in Science and the Humanities
&
MIT's Full Steam Ahead Group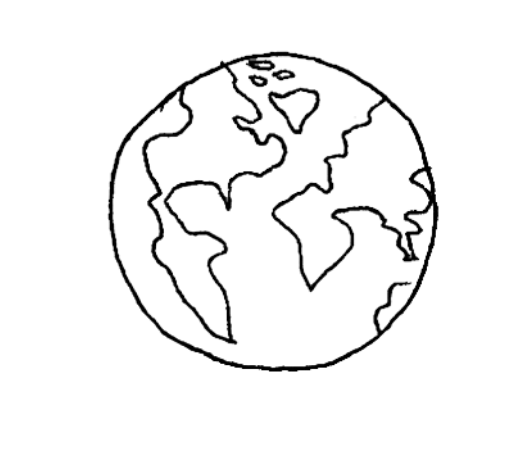 The pandemic has deeply disrupted all our educational institutions and has forced us to think more deeply about how we teach and educate young people. The resultant abrupt shift in the delivery of knowledge from in-person interactive classes to online modalities has radically transformed how we interact, teach, and learn. While most school systems remain closed or partially closed for in-person learning, many, in particular those with the appropriate technological infrastructure and resources, have successfully transitioned to electronic classrooms. However, fully engaging the younger cohort of kids in middle and elementary school remains a real challenge in this new modality. This project is aimed at helping these kids learn new concepts in science by doing simple experiments at home with guidance from a parent/adult. We would like children to experience the joy of figuring things out.  While not every child is going to end up becoming a career scientist, exposure to how science works, and how it helps us make sense of the world, we believe, is crucial to leading a fulfilling life in our science and technology driven world.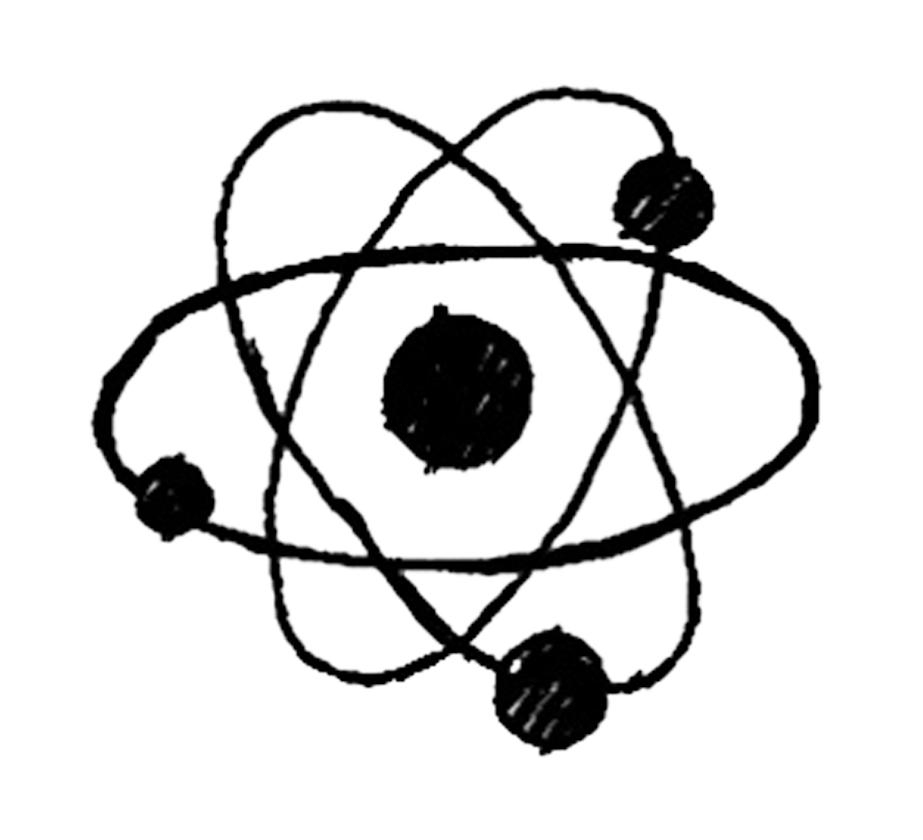 As outlined in a 2012 Op-Ed column , most American children tend not to have exposure to apply and connect what they are learning in the classroom to the world around them. We need to provide engaging learning environments that link school curricula to the real world.  This is particularly urgent now during the COVID-19 crisis when children no longer have the stimulation offered by formal instruction in the classroom or active engagement with their teachers and peers. This project is our attempt to bridge what we see as an essential gap with experiential learning that requires very simple resources that are readily available at home. Our goal is to build upon the natural curiosity of children while teaching important foundational scientific concepts - learning by doing.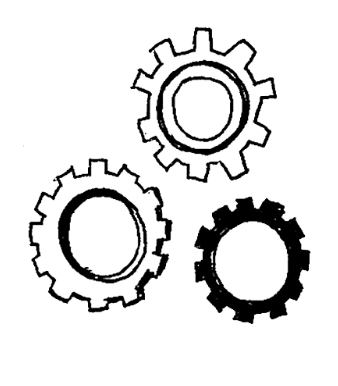 Partnering with MIT FullSteam Ahead , a leader in developing resources for teaching and learning online, the goal of our collaboration is to help continue and augment in-class learning and feed schoolchildren's intellectual curiosity with a suite of simple experiments that can be done around the home without expensive equipment. Our hope is to offer some exciting and engaging guided explorations that will help students understand that science is not about abstract concepts but offers a fundamental way to think about,  engage with, and understand the complex and wonderful world that we live in.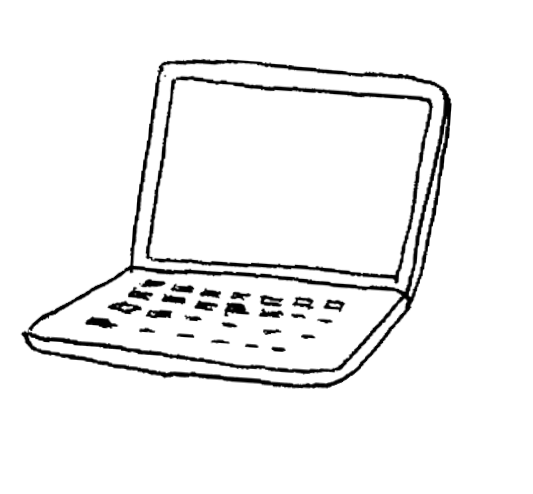 "We need to help students understand that conceptual learning is cumulative  and help them enjoy the process as they gradually build a base of knowledge."
The Learning by Doing Project Team
Project Lead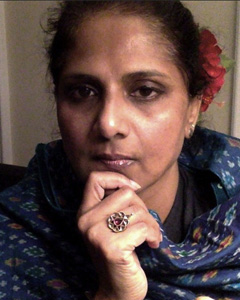 Priyamvada Natarajan
Director, Franke Program in Science and the Humanities
Professor, Departments of Astronomy & Physics
Twitter Handle: @SheerPriya
Yale Team Members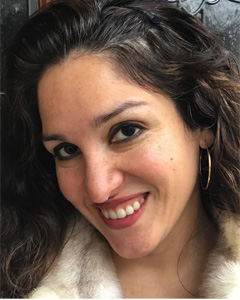 Dr. Ty Kamp
Assistant Director, Franke Program in Science and the Humanities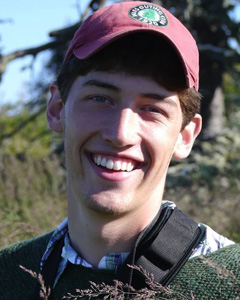 Liam Taylor
Graduate Student & Franke Fellow, Department Ecology and Evolutionary Biology Department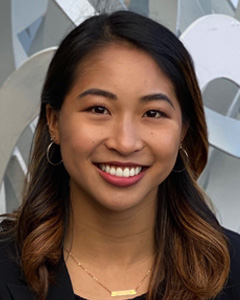 Clara Liao
Graduate Student, Interdepartmental Neuroscience Program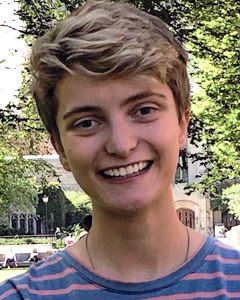 Madeleine Reinecke
Graduate Student & Franke Fellow, Department of Psychology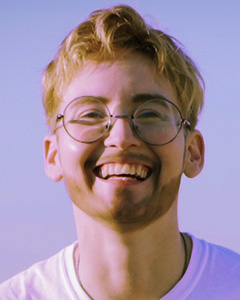 Erin MacPherson
Independent Film-Maker
MIT Team
Eric Klopfer
MIT Full Steam Ahead, Director of the Scheller Teacher Education Program and the Education Arcade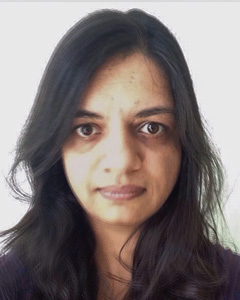 Zahra Kanji
Graduate Student, Integrated Design Management
How to Submit Your Idea for Consideration
Please submit your proposed idea for the making of an instructional video using the Google form available at the "Submit Video Proposal" link below.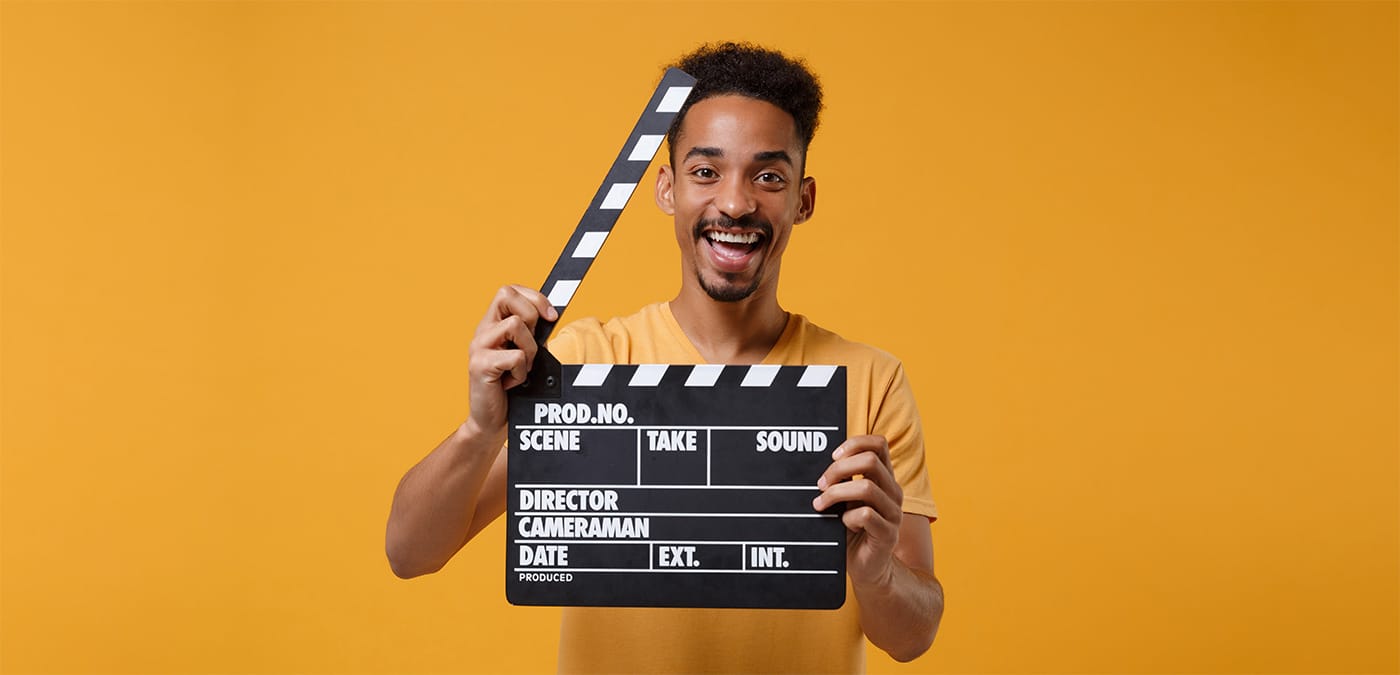 Upon receiving your idea, a jury will vet the submissions and invite successful proposals to submit a recorded video. The recorded videos will be made available on our website and YouTube channel. Once your recorded video (under five minutes) is uploaded to our YouTube channel, we shall edit and add in an explainer version as well as a pedagogical guide (downloadable pdf) elaborating the concept illustrated by the experiment, with explanatory notes, questions and assessment that test conceptual learning, and links to additional relevant resources. We then open up the invitation to everyone to improvise and try out these experiments their own at home.  These improvisations on our recorded videos will also be made available on the YouTube channel.
To help guide you, please see our view the videos and the additional learning materials below.  We invite you to experiment with an individualized take on each of these experiments, to make your own personalized videos (no more than five minutes each), and to share on our YouTube channel.  We want each of you to play with and customize each experiment focusing on what you find fascinating and share it with all of us.  If you have any questions, please feel free to reach out to us at frankeprogram AT yale.edu
Enjoyed these videos? Would you like to make your own improvised versions of these? If so please, subscribe to our YouTube Channel and upload them there!
Expert Tips on Making Short Videos 
1. Filming
Clean the lens: It sounds silly and simple, but this is always a great place to start.
Landscape: Video that's shot in horizontal / landscape orientation is still generally the most pleasing to watch, but that doesn't mean it's the only way you should shoot. You can experiment with something different and film vertically.
4K vs Full HD: Full HD is 1,920 x 1,080 pixels and 4K is 3,840 x 2,160 pixels resolution. Many premium smartphones can shoot for 4K nowadays but do you need 4K quality? Probably not. Most people don't choose to watch (or even have the ability to watch, in some situations) 4K videos. You can select the resolution you want to film in the settings.
Framing: Fill the frame with your subject. You can also put him or her or it slightly off-center to create a more visually interesting scene. Just play around and see what looks best.
Stabilize the smartphone: Smartphones, because of their size, are prone to shake. This will often make you video look amateurish. If you don't have a tripod or stabiliser, remember to have your thumb and forefinger on either side of the Smartphone. Pull your elbows into your body and that will give you some stability. You can also lean your phone up against a heavy object on a flat surface without covering up the camera. Just keep in mind where the lens is.
Zoom: Don't use the digital zoom of the smartphone. If you want a close up of your subject, get closer to it.
Lighting: Smartphones are not great in low light, and you can get noisy or grainy video without enough light. If you are inside, be aware of the strongest light source in the room and don't be opposite to it. If you are outside, early morning or early evening light is nearly always more flattering to your subject. Also, do not be afraid to move a subject to a better spot if you need more light.
Backlighting: Avoid backlit settings. You may be able to see people and their faces when they're backlit, but your smartphone camera usually can't and will output footage with a bright light haloing a dark figure. That figure will also have no visible features, meaning you just missed whatever it was you were trying to capture.
Storage: Make sure you have enough free space in your smartphone to store the footage. Video files are usually heavy!
Tips provided by Dr. Zuberoa Marcos, documentary film-maker, producer and director. Recording of a Masterclass on Visual Storytelling from Dr. Marcos is available here. 
2. Editing
You can do light video editing in your smartphone's own photos app, like trimming the length of the video, or maybe applying a few basic filters. To do anything more advanced, though, you're going to have to try out some different video-editing applications.
Filming and video-editing Applications:
apple.com
adobe.com
filmicpro.com